I am Adrián Cortés, a music composer and producer from Spain. I focus on creating music that enhances the emotion of the project, giving support to the storytelling, and designing unique soundscapes adapted to the needs of each project.
Music has always been an important part of my life. I began playing cello and piano when I was 5 and I immediately knew that I wanted music to be a permanent presence in my life. I became interested in video games and films, and I realized how crucial music is to any video game or audiovisual project.
I've spent my life thus far studying classical music, which has earned me bachelor's and master's degrees. During this time, I have scored several video games and films. I've enjoyed learning on my own all I can about harmony, orchestration, adaptive music, film scoring, etc., and I dedicate several hours to this type of autodidactic instruction every day.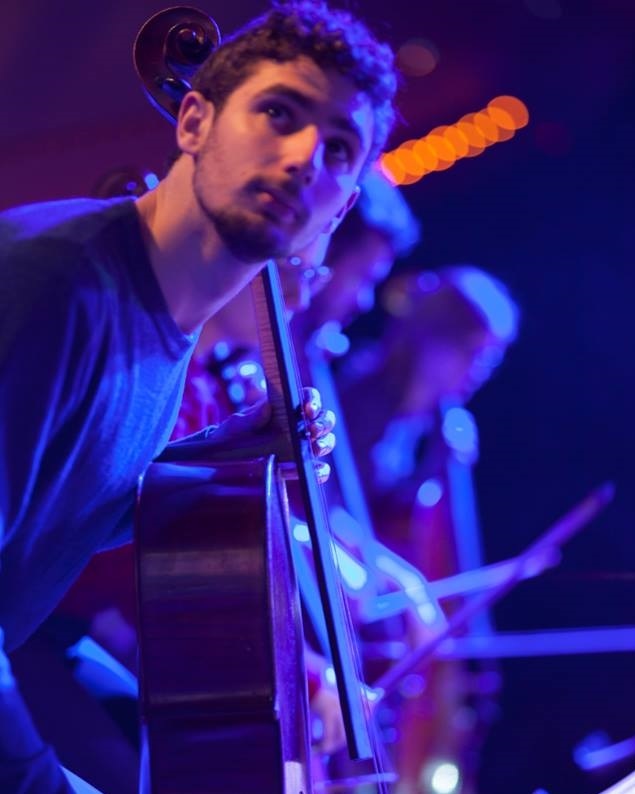 Since 2019 I've been working as a freelance music composer for video games, short films, and other audiovisual projects, while simultaneously pursuing careers as music teacher, orchestra musician, and recording musician. Through this cumulative experience, I have learned the crucialness of teamwork, self-discipline, and communication skills.
I firmly believe that music's importance in every project must not be underappreciated. That's why I give my best to truly reach players or audiences, connecting with them and making the experience as immersive as special.
Check out my latest projects here or get in touch with me here!